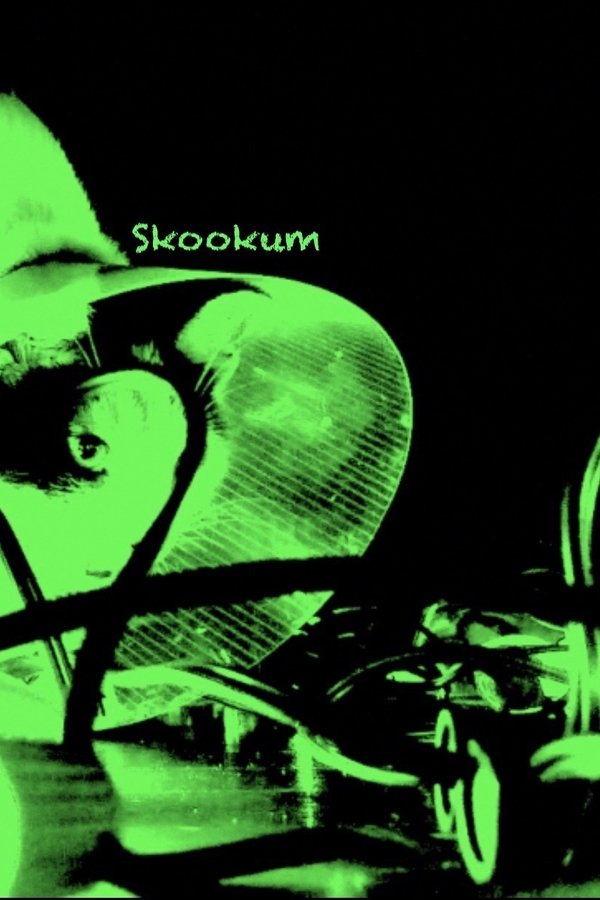 | Release Date | Box Office | Budget | Rating |
| --- | --- | --- | --- |
| January 26, 2018 | N/A | N/A | N/A |
Despondent and weary, a cat's insurrection she once assumed indefatigable has lapsed, quelled by the rigid, unflinching deluge of societal constraints and expectations that will never abide an aberration like her. The dilapidation this desiccated state has brought hangs heavy 'round her neck, obstructing her convalescence. Clandestine ambitions do not assuage her torment amidst these myopic times, but she has to try. With everything, she'll break free from the paralysis of reverie and cement her abstractions others condemn by whatever means make her unique, or resign to this life.