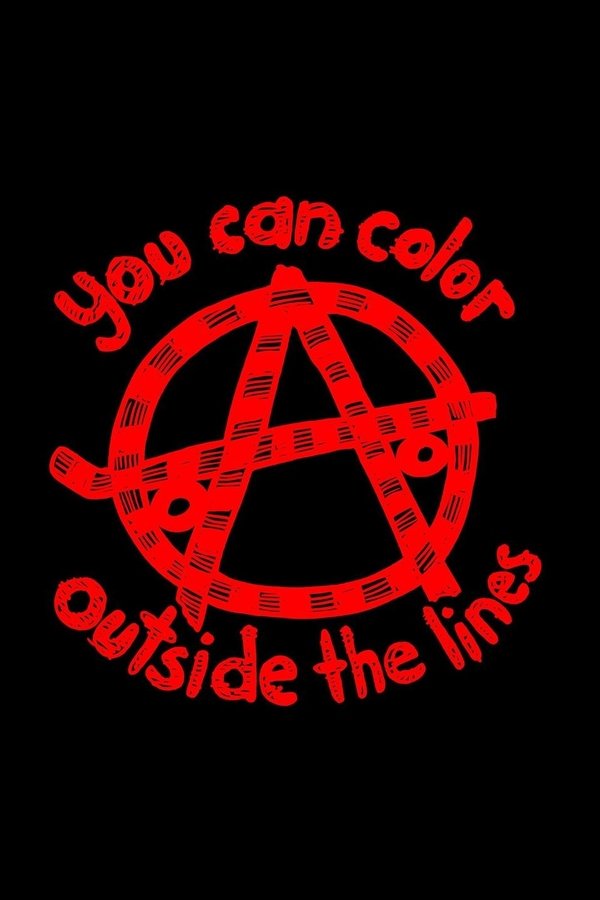 | Release Date | Box Office | Budget | Rating |
| --- | --- | --- | --- |
| April 13, 2018 | N/A | N/A | N/A |
YOU CAN COLOR OUTSIDE THE LINES, THE BIG BOYS tells the true story of the beloved funk/punk band from Austin, Texas. Go beyond Austin's city limits and hear from some of music & skateboarding's greats about how the original "skate punk" band's message of DIY positivity still resonates today. Hear from such legends as Tim Kerr (Big Boys), Fred Armisen (SNL), Tony Alva (Dogtown & Z-Boys), Jeff Ament (Pearl Jam), Exene Cervenka (X) & many more as this VHS-inspired trip takes you back to those hot summers of Texas in the 80s. And then go make your own art!