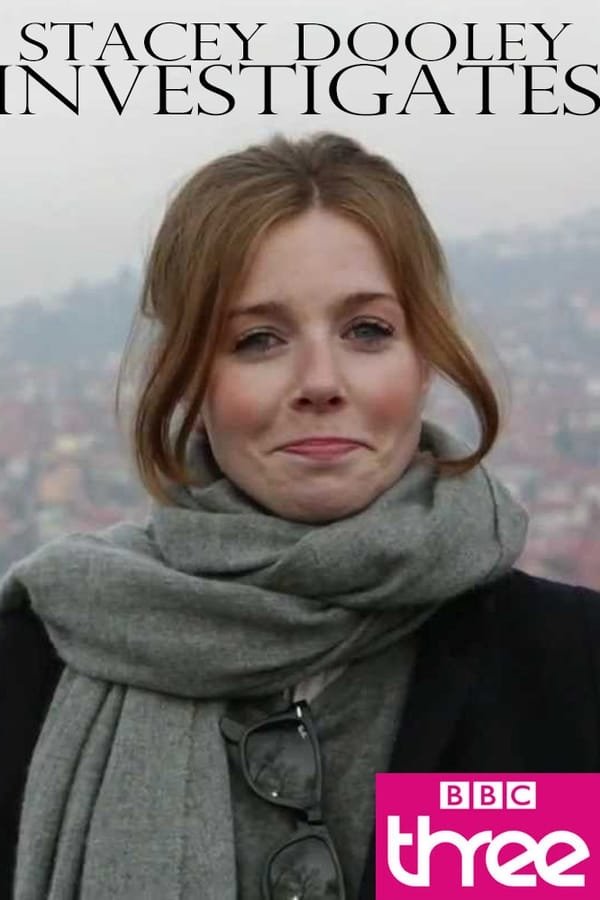 Genre:
N/A
Rank:
263
Wikipedia: N/A
Facebook: N/A
Twitter: N/A
Market:
Hollywood
Starring:
N/A
Directed By:
N/A
| Release Date | Box Office | Budget | Rating |
| --- | --- | --- | --- |
| January 24, 2018 | N/A | N/A | N/A |
Stacey travels to Florida where sex offenders face restrictions for life. But there is a battle raging about these laws - do they protect children, or are they just in place to make the public feel better? Stacey spends time with offenders and law makers to consider if it is possible for sex offenders to be rehabilitated. Do they ever deserve a second chance, or are their crimes impossible to forgive? Once sex offenders leave prison in Florida, they are put on a publicly available register for life, and neighbours are informed of where they live. Stacey meets the police officers in one county who have taken the laws to the extreme- by placing 5ft red signs outside sexual predators' houses. They are the most serious class of offender, and most have committed crimes against children under 13.
Stacey Dooley Investigates: Second Chance Sex Offenders
Stacey Dooley Investigates: Second Chance Sex Offenders
Tools for Stacey Dooley Investigates: Second Chance Sex Offenders
Reviews for Stacey Dooley Investigates: Second Chance Sex Offenders